This unique filtration product is the brainchild of Late Mr. Shantaram Kalbag and Mr. Anant Kalbag who after years of applied research and tireless efforts succeeded in inventing this technology based on physical separation of suspended impurities which gives pure and bacteria free drinking water. The basic idea behind developing this product was to provide easily accessible, affordable, pure and healthy drinking water to the common man.
The main features of this product are
No electricity required as well as No Installation required. Just plug the filter to the tap and get instant bacteria free drinking water.
Self serviceable product. Easy design ensures quick maintenance without the need of any special tools.
Water output in accordance with BIS standard 10500:2012 (One of the leading standards for drinking water in india)
Low cost product
Filter element can be washed and reused thereby ensuring long life.
Zero water wastage
Light and portable design enables you to carry this filter wherever you travel ensuring Pure filtered drinking water on the go.
Please note : Our Super Swan Micro Filters is only recommended at places where the TDS of input water is below 400 ppm and basic pH levels are within control.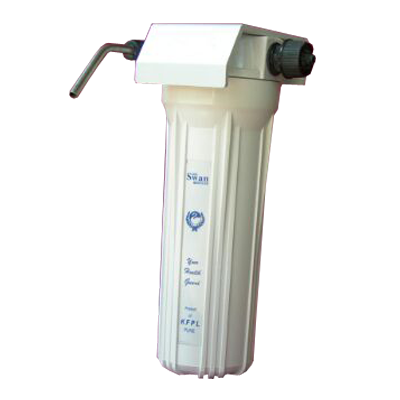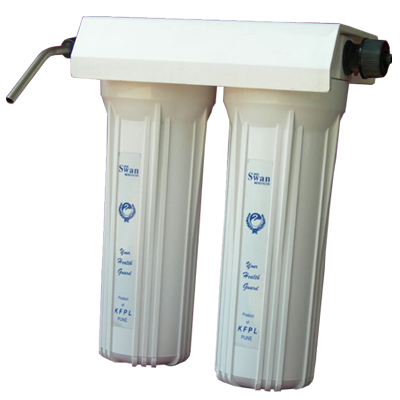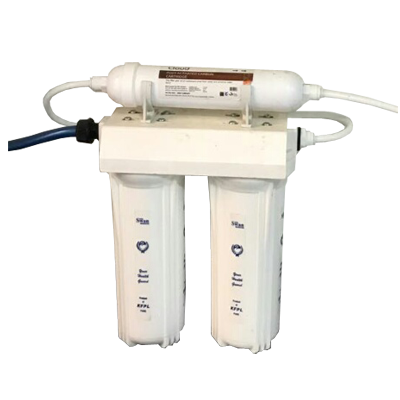 We are Manufacturer and Supplier of all types Industrial Filters, Super Swan Micro Filters, Swan Micro Filters,Oil Filter Cartridges, Transformer Oil Filters, Transformer Oil Filter Cartridges, Hydraulic Oil Filters, Hydraulic Oil Filter Cartridges, Pleated Filters, PP Pleated Filters, PP Pleated Filter Cartridges, Pleated Filter Cartridges, Cellulose Filters, Cellulose Filter Cartridges, Filter Cartridges, Filter Bags, RBCM Cartridges, RBCM Filter Cartridges, RBCM Filters, Cartridge Oil Filters, Cellulose Cartridges, Cellulose Filter Cartridges, Cellulose Melamine Cartridges, Cellulose Melamine Filter Cartridges, Chemical Filter Cartridges, Filter Cartridges, Melt Brown Cartridges, Micro Klean Filter Cartridges and Our Setup Situated at Pune, Maharashtra, India